Here is my Easter Mantel.
I have been digging in the attic tonight bringing out my Spring treasures.
I love these three wooden bunnies.
I added a pale yellow candle
to match the bunny's ribbon.
I rearranged and added some new silk flowers to create this center piece. The candle holder I purchased last summer.
Hope you enjoy visiting my Easter Mantel .
Please come back and follow me.
As You may know, I had to start my blog all over and lost many of my followers.
Follow me and I will follow you back !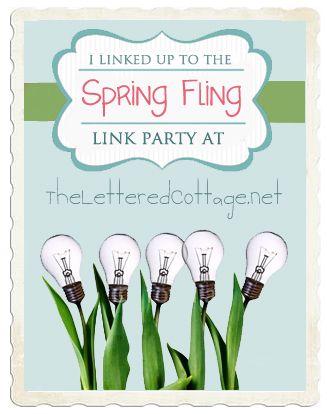 Linking to These Mantle Spring Parties:
http://ivyandelephants.blogspot.com/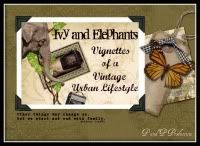 http://bunnyjeansdecorandmore.blogspot.com/
http://nominimalisthere.blogspot.com/